2020 Edition of Getting Started with Amateur Satellites – Digital Download $15.00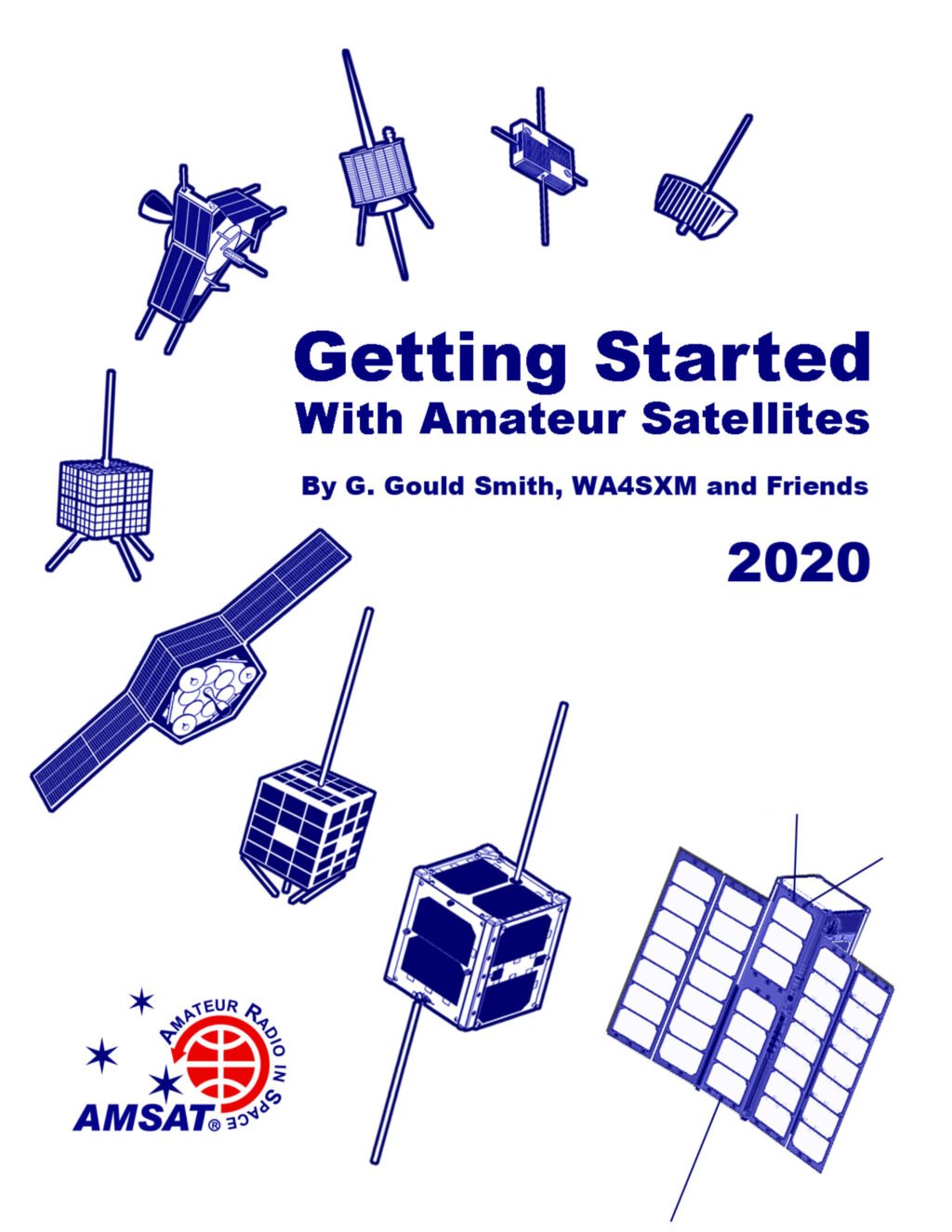 This definitive reference is written for the new satellite operator by Gould Smith, WA4SXM, but includes discussions for the experienced operator who wishes to review the features of amateur satellite communications. The new operator will be introduced to the basic concepts and terminology unique to this mode. Additionally, there are many practical tips and tricks to ensure making contacts, and to sound like an experienced satellite operator in the process.
Newly revised in May 2020 with new information on new satellites. It also include information on several satellites of interest to hams expected to be launched in the coming year. This is the digital download version. You will receive a link upon purchase. The non-DRM PDF file will be watermarked with a notation that this has been purchased by AMSAT along with your name.
https://www.amsat.org/product/2020-edition-of-getting-started-with-amateur-satellites-digital-download/